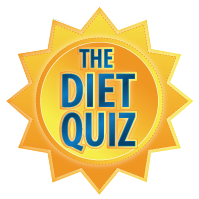 How to pick a weight-loss plan that gets you to your goal–and helps you stay there!
With the Diet Quiz, you're only a few questions away from finding your ideal diet plan.
With each of these eleven questions, choose the answer that best describes you and your weight-loss goals. Some answers includes a couple of statements—if even one of them is accurate, choose that answer.
(Visited 173,405 times, 19 visits today)